Our featured medical facilities are located in Sri Lanka and offer various treatments and procedures.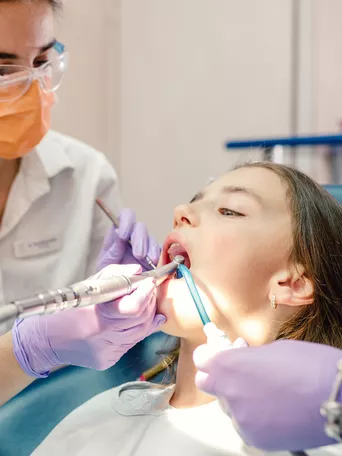 Specialize in facilitating foreign patients to undergo medical treatments, procedures, and surgeries in Sri Lanka.

Our commitment to providing high-quality healthcare services is second to none, and we achieve this by utilizing the latest advanced technology and working with well-qualified and experienced medical professionals.
Our team of specialist doctors comprises Sri Lankan professionals who are not only qualified locally but have also gained extensive work experience abroad. They have achieved prestigious qualifications such as MRCP (UK), MRCS (Edin), MRCS (Glasgow), and others from the United States, the United Kingdom, and Australia.

You can be confident in the knowledge that you are in the hands of medical professionals with excellent credentials.
We understand that traveling abroad for medical treatments can be stressful, especially when it involves a new country and healthcare system. That is why we make every effort to ensure that our patients are comfortable and confident throughout the process. 
High-Quality Medical Treatments with Sri Lankan Specialists
Our medical tourism site offers advanced medical treatments and procedures with highly qualified and experienced specialists. We work with Sri Lankan doctors who have gained qualifications and work experience from the UK, USA, and Australia, ensuring that our patients receive top-quality care.
Virtual Meetings with Doctors Before Your Arrival
We understand that traveling for medical treatments can be stressful, so we offer virtual meetings with our doctors before your arrival. This allows you to discuss your medical reports and treatment plans and ask any questions you may have. We strive to make your journey as smooth and stress-free as possible.
Affordable Medical Treatments in Sri Lanka
We offer affordable medical treatments in Sri Lanka, without compromising on quality. Our costs are competitive, and we provide a comprehensive estimate before you travel. Our team is committed to providing excellent care and support to our patients throughout their medical journey.
Door-to-Door Assistance for Patients
Our team offers door-to-door assistance for patients, ensuring that your trip to Sri Lanka is as comfortable and hassle-free as possible. We provide transport, accommodation, and other support services, allowing you to focus on your recovery.
Combine Medical Treatments with a Holiday
We offer tour packages that allow you to combine your medical treatments with a holiday in Sri Lanka. Our country is renowned for its beautiful beaches, fascinating history, and vibrant culture. Take the opportunity to revitalize and explore while you recuperate.
Advanced Technology for Medical Treatments
Our medical tourism site utilizes the latest advanced technology for medical treatments, procedures, and surgeries. Our team of highly skilled professionals are experts in their fields and are committed to providing our patients with the best possible care. We strive to provide our patients with innovative and effective treatments.
We can help you plan a great holiday, assist you in your hotel bookings, and recommend and select the best destinations and experiences.